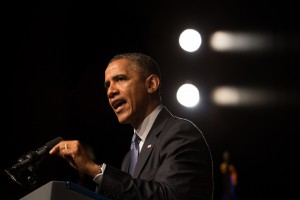 The latest Gallup analysis of party affiliation finds an astonishing trend: In 2008, when Obama was elected, 35 states were majority Democratic by party affiliation, including 29 states that were solidly Democratic and 6 that leaned Democratic.
Today, just 14 states are Democratic states, including just 11 who are solid Democratic states.
Despite this rebuke, liberalism remains the dominant power in America, mostly instituted by anti-democratic means — regulations, executive order, and court rulings.
The question yet to be answered is: Will electing Republicans make any difference?
That is what GOP primary voters are trying to figure out.
Maggie Gallagher is a senior fellow at the American Principles Project.