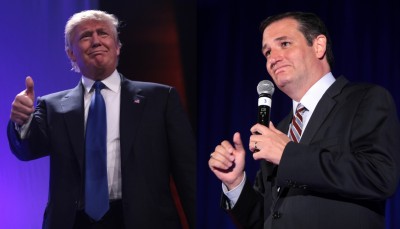 Scott Rasmussen explains that Donald Trump is very far from securing the nomination:
But the real story here is that the campaign is entering a new phase. It's Trump vs. Cruz. They are the finalists for the 2016 Republican Presidential Nomination. Everything up until now has been a warm-up for the real action.

Trump and Cruz will face each other in roughly two dozen primaries and caucuses between March 15 and June 7. That competition will select the Republican nominee.
The real question we will learn after this Tuesday's vote is whether the un-Trump majority will unite behind Ted Cruz, or whether they will continue to divide and so let Trump conquer.
Maggie Gallagher is a senior fellow at the American Principles Project and can be followed on Twitter @MaggieGallaghe.