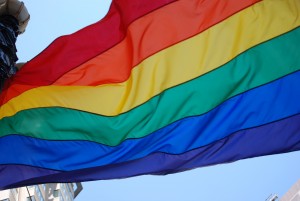 In 1994, a young pro-life, pro-family congressman named Rick Santorum beat Sen. Harry Wofford to become a United States Senator.
22 years later, Harry Wofford announces at age 90 he's going to marry a man.
No, he's not saying he's gay. He's saying he loved his wife of almost 50 years, and after she died, he fell in love with this man, his friend of 15 years.
You can't make this stuff up.
Maggie Gallagher is a senior fellow at the American Principles Project and can be followed on Twitter @MaggieGallaghe.