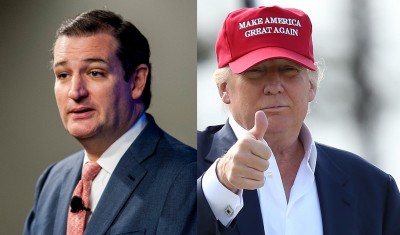 We're likely to see a good deal of Indiana polling released over the next few days in the lead up to the much-anticipated – and extremely important – primary next Tuesday.
However, the first poll of Indiana Republican voters taken since Donald Trump's rout of the Northeast this week suggests that the race in the Hoosier State could come down to the wire. According to Clout Research, Trump leads the field with 37 percent, but Ted Cruz trails by only two points at 35 percent, well within the poll's margin of error. John Kasich is a distant third at 16 percent.
Earlier this morning, Terry shared the opinion of analyst Michael Barone that GOP voters this cycle have not been strongly influenced by the results of past contests, and these numbers would seem to back that up. We'll see if later polling reveals anything different.
Paul Dupont is the managing editor for ThePulse2016.com.