A Chinese Communist Party official's Twitter account shared an image depicting an Australian soldier murdering an Afghan child, prompting outrage from Australians.
The tweet, shared by foreign ministry spokesman Lijian Zhao, contains a fake image depicting an Australian soldier wielding a bloody knife adjacent to a child holding a lamb.
In response, the country's Prime Minister Scott Morrison remarked Beijing should be "utterly ashamed" for sharing the "repugnant" image.
"The Chinese government should be totally ashamed of this post. It diminishes them in the world's eyes. It is a false image and terrible slur on our defence forces," he added.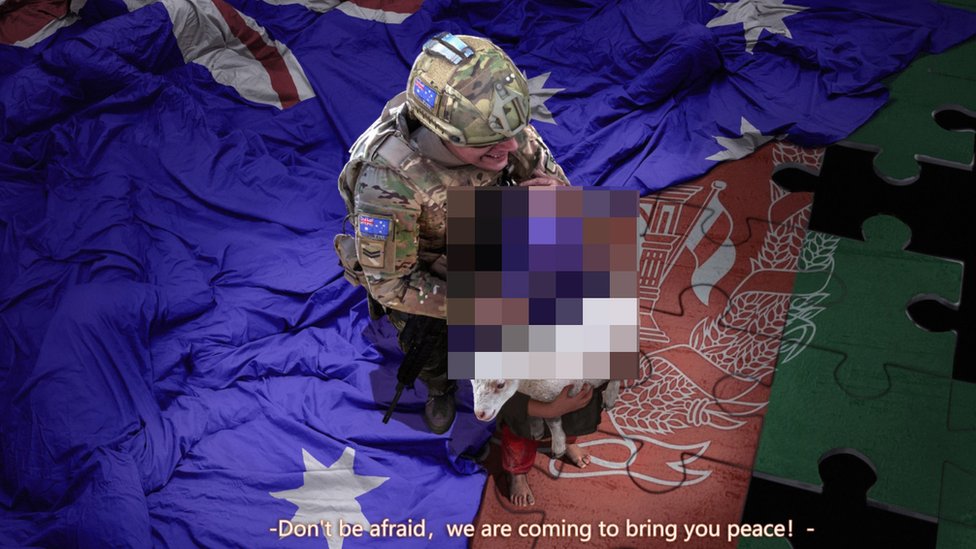 The post follows an Australian report that alleges 25 Australian soldiers were involved in the murders of 39 Afghan civilians and prisoners over the course of four years.