Buzzfeed hyped a restaurant owned by George Tanios, who was recently arrested and charged with the assault of Capitol Police officer Brian D. Sicknick on January 6th.
Tanios served as the General Manager of Sandwich University in Morgantown, West Virginia, which served a variety of foods including sandwiches, salads, milkshakes, and burgers.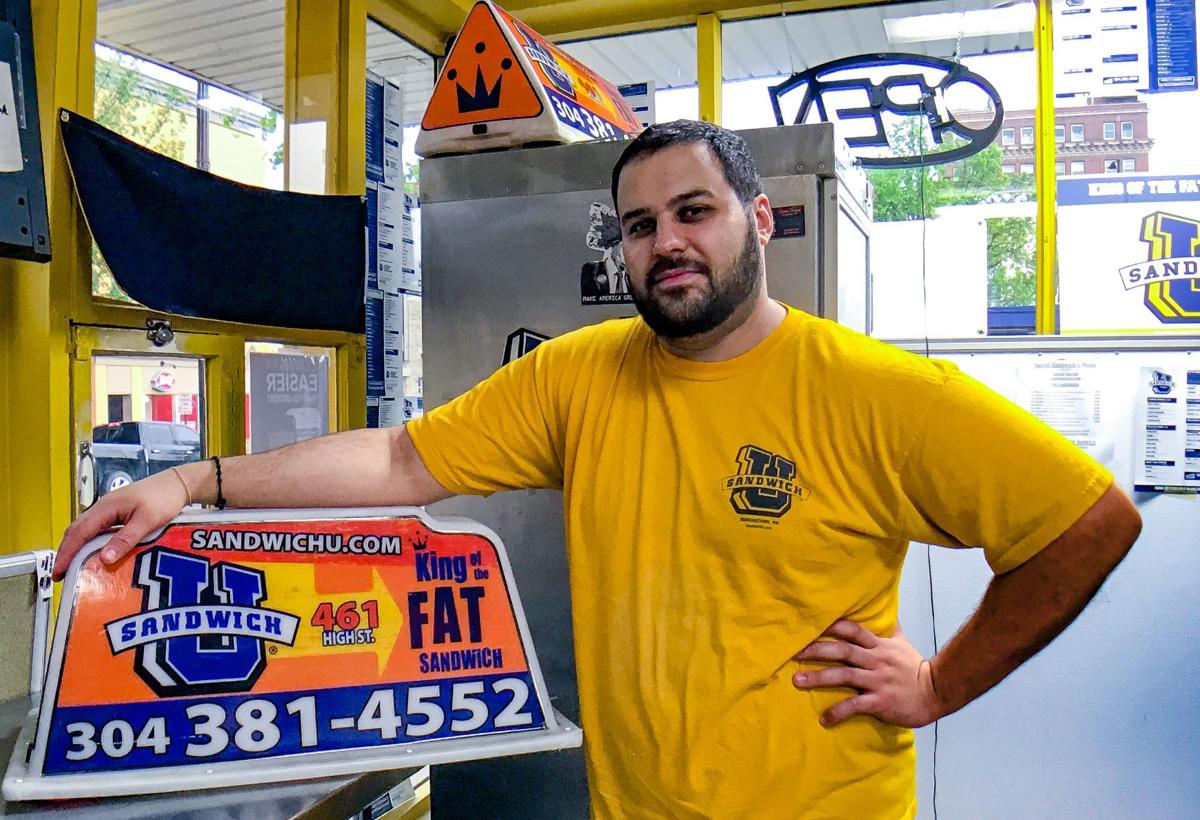 Buzzfeed hyped the restaurant in 2014, including it on the list "25 Fried Foods You Have To Try Before You Die."
Coming in at number 17, the outlet described the restaurant as a "drunk person's paradise":
Imagine choosing your favorite things from a fried food buffet, placing them on a bun, and calling it a sandwich. For example, the restaraunt boasts the Fat Bastard: gyro meat, chicken fingers, two mozzarella sticks, and tzatziki sauce. It's a drunk person's paradise.
The restaurant was also highlighted on ABC's Good Morning America, although the linked video now displays the text "an error occurred."