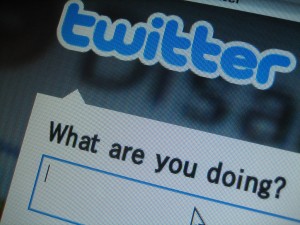 After the first debate, I pointed out that one of the leading indicators of Carson's surge in the polls was the fact he won the Twitter debate: gaining 24,000 followers, or more than twice as many as runner up Sen. Marco Rubio's 12,000 new followers.
This time the Twitter debate was a tie: Fiorina and Carson both gained 22,000 Twitter followers as the debate was broadcast.
Once again, everyone knows Carly had a great night. But what is the secret to Dr. Ben Carson's appeal?
None of the pundits thought he had a particularly good night.
But if winning the Twitter debate is again a leading indicator, the Carson surge will continue, and Fiorina is poised to push ahead as well.
Maggie Gallagher is a senior fellow at American Principles in Action.