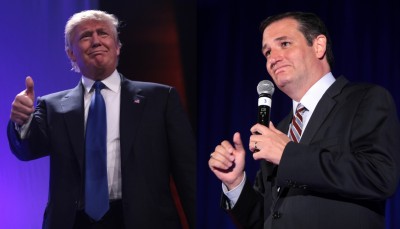 The last two polls show dramatically different outcomes in Wisconsin's winner-take-all primary tonight.
Emerson shows Ted Cruz at 40 percent, up by 5 over Trump, while ARG says Trump is up by 10 points over Cruz, 42 percent to 32 percent.
If Trump wins Wisconsin, he is likely to win the nomination. If Cruz takes all the delegates, Trump's path to a majority becomes much harder to see.
I don't recall ever seeing such wildly different polls in the same time period.
It's up to the voters now.
Maggie Gallagher is a senior fellow at the American Principles Project and can be followed on Twitter @MaggieGallaghe.