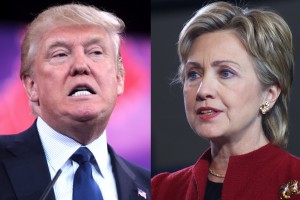 A shocking, new Mason-Dixon poll shows Donald Trump is in a statistical dead heat with Hillary Clinton in Mississippi, one of the most Republican states in the nation.
Trump leads Clinton, but only 46 percent to 43 percent, which is within the margin of error.
Ted Cruz trounces her, 51 percent to 40 percent, and John Kasich does slightly better, leading her 52 percent to 37 percent.
Trump is definitely redrawing the map — so that Clinton might even take Mississippi.
Maggie Gallagher is a senior fellow at the American Principles Project and can be followed on Twitter @MaggieGallaghe.